Announcement
We will be temporarily closed
About "With you"
Come for experiences and agricultural vistas you'll find nowhere else!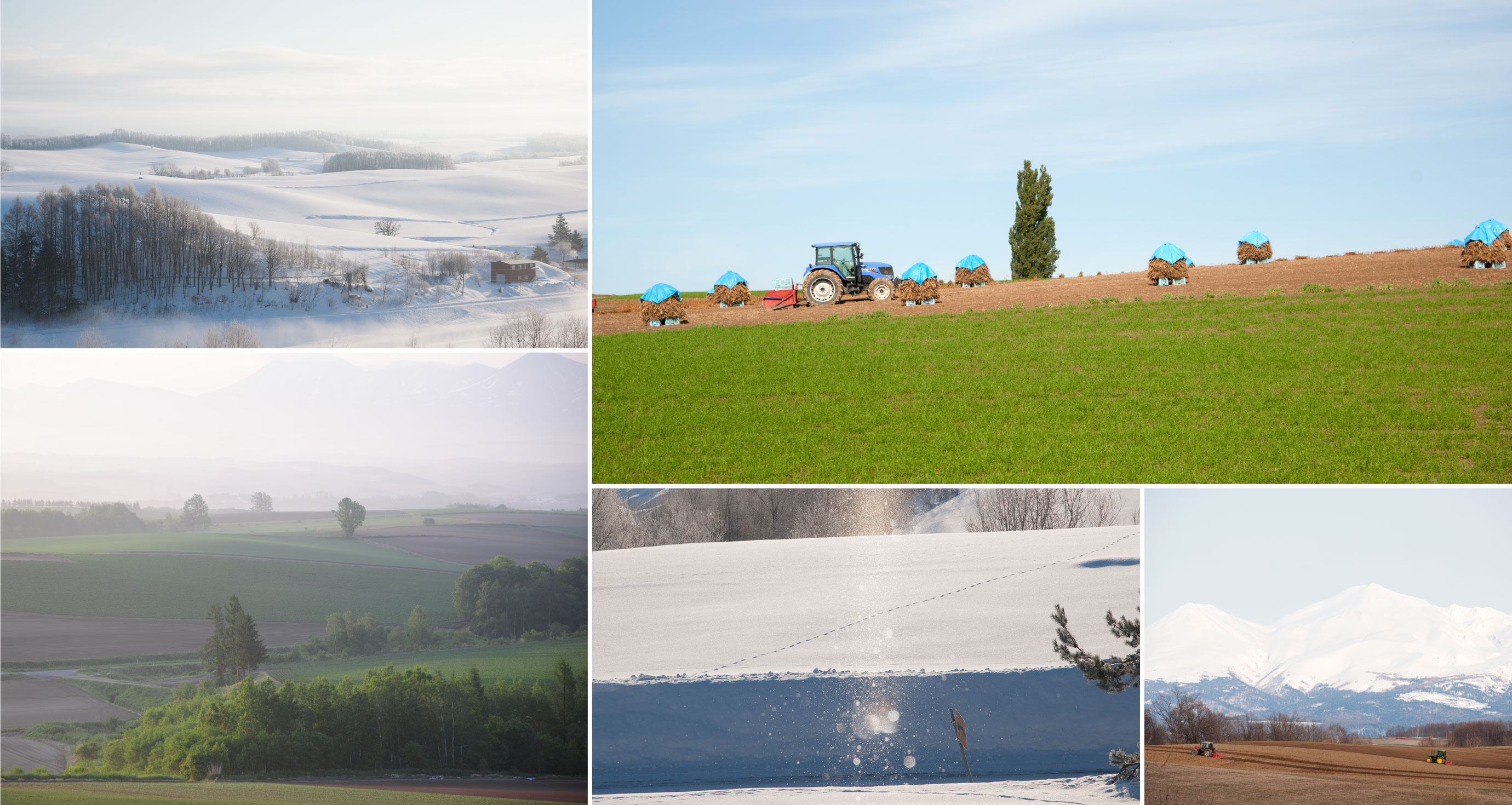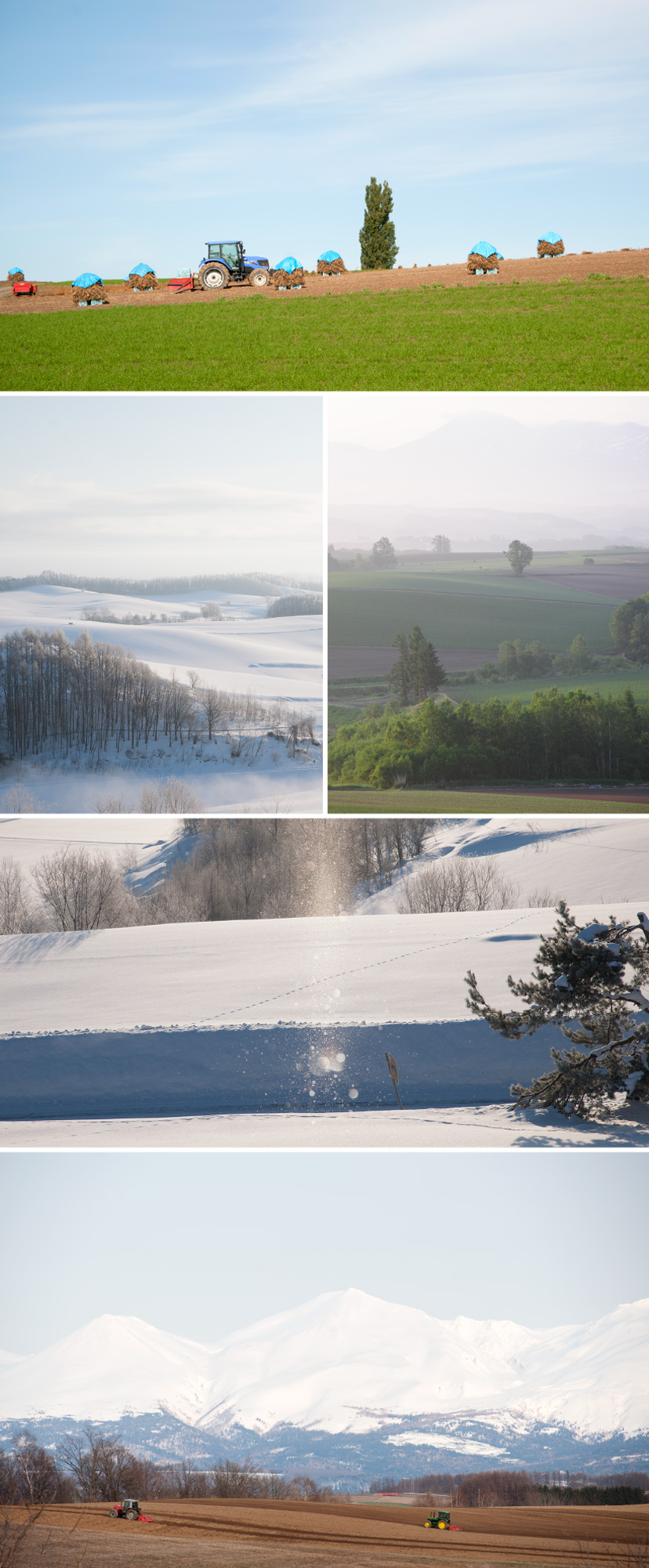 Choose from three types of rooms.
Select a room of the type that suits the purpose of your stay and your sightseeing plans.
Enjoy cuisine made from vegetables harvested at our farm.
Information
About a 3-minute walk from the panoramic flower gardens of Shikisai-no-oka.
After enjoying sightseeing in Biei, relax at a farm lodge.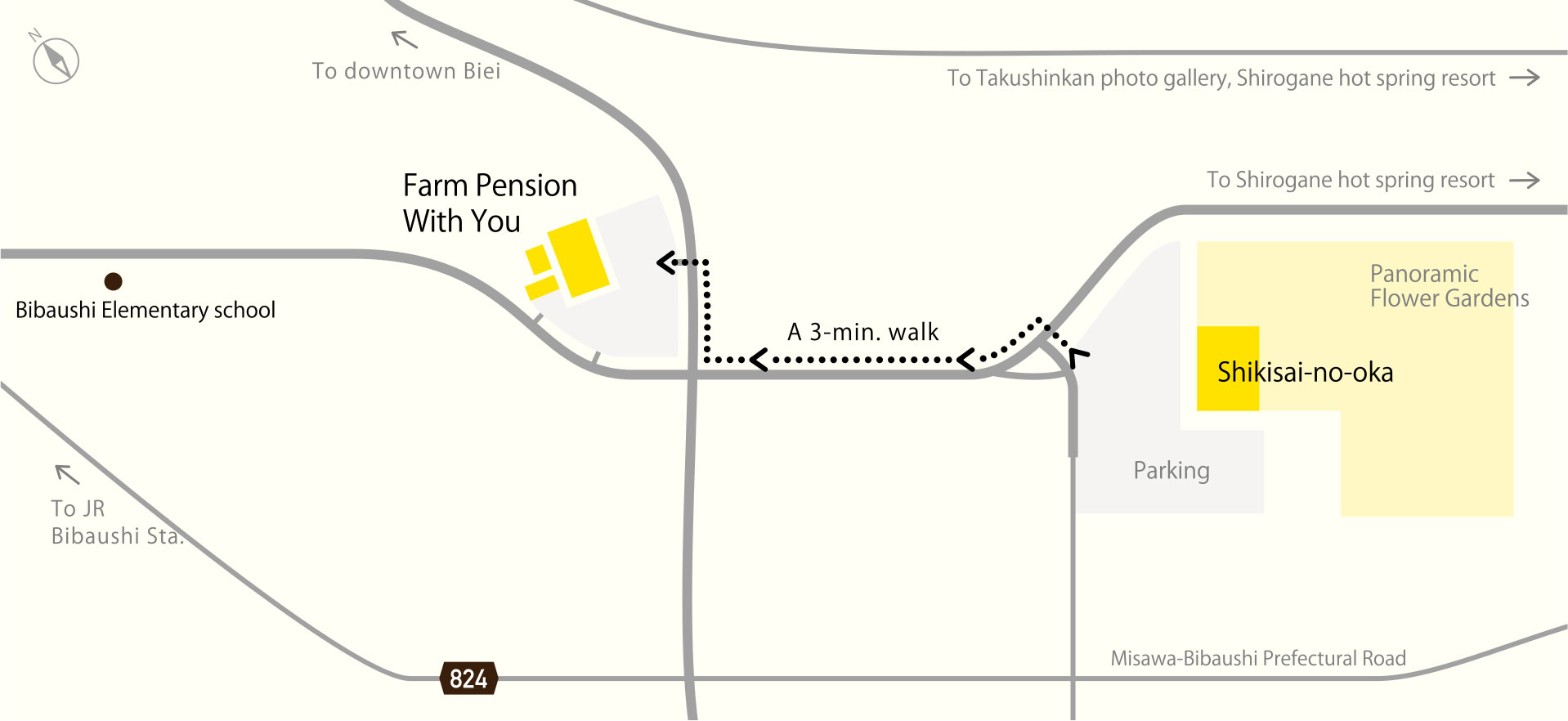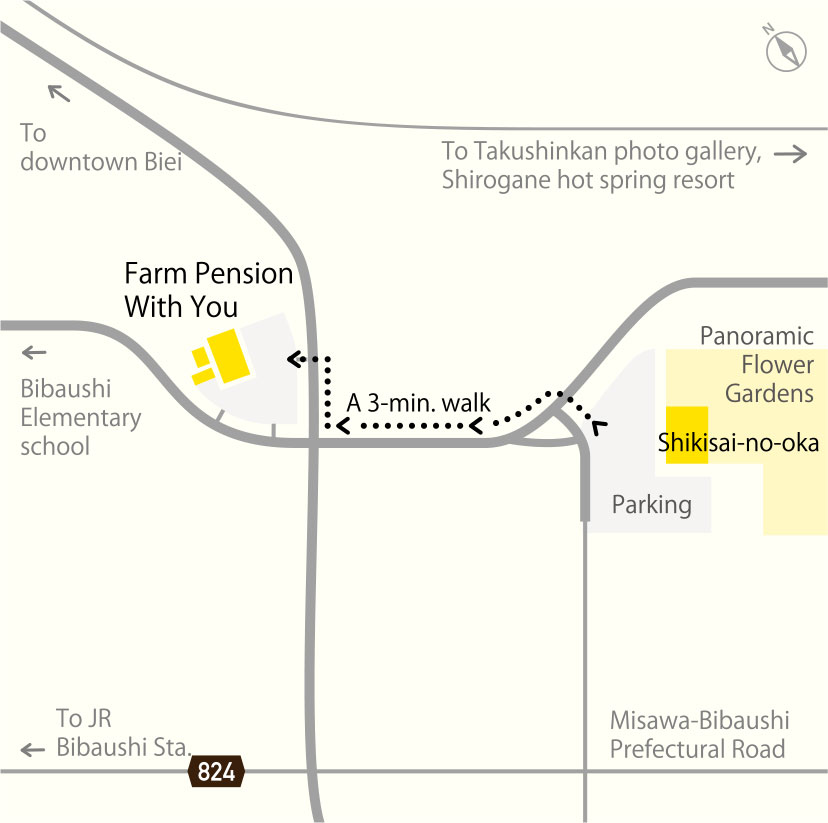 Access
By Car
- From JR Biei Sta.: 15 min.
- From JR Bibaushi Sta.: 3 min.
 Map Code: 349 700 592*04
By JR (Japan Railway)
Take the JR Furano Line to Bibaushi Station, then walk 25 minutes.
(To Bibaushi Sta.: 40 min. from Asahikawa Sta. or 30 min. from Furano Sta.)
By Air to Asahikawa
- From Tokyo Haneda: 95 min.
- From Osaka: 115 min.
- From Nagoya: 100 min.
- From Asahikawa Airport to Pension With You by car: 30 min.
Free parking for 20 - 30 cars and coach buses
Transportation to JR Bibaushi Station is available for guests. (Reservations required)